Single Core AL/XLPE STA Armoured 11KV Power Cable 1x400mm2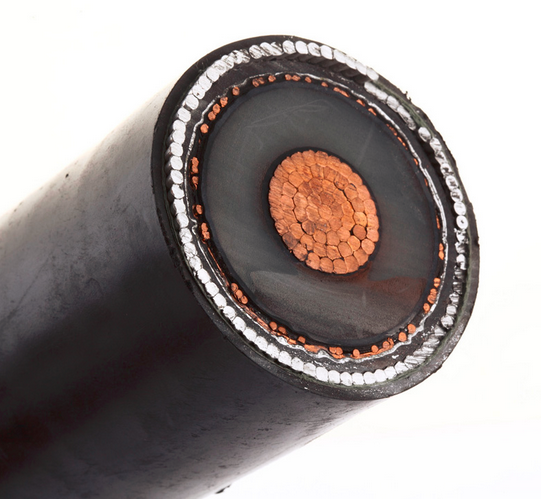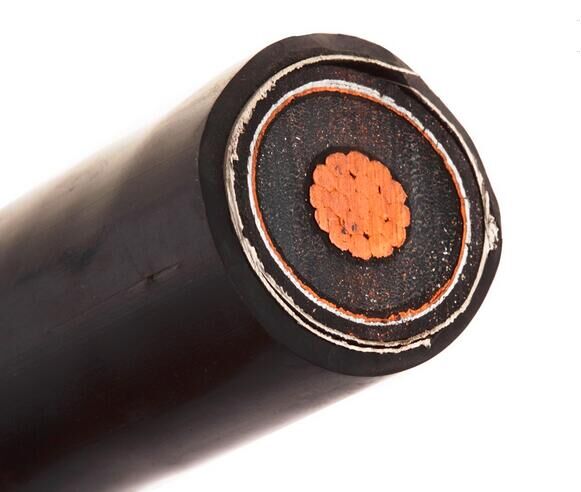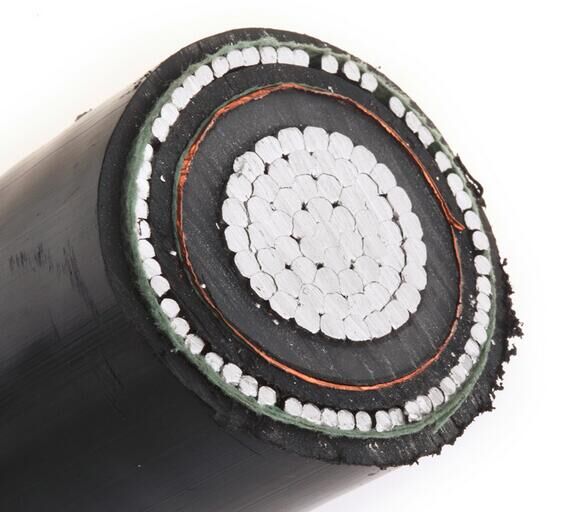 Specifications
1 IEC, ASTM, DIN, BS standard
2 ISO,CCC certification
3 Response within 12 hours
4 Free Sample
5 Factory direct sale
Application
The electric cable is applied to transmit and distribute power in power transmission and distribution system of 35kV or lower. It is widely adopted in the fields including power, construction, mines, metallurgy, petrochemical industry and communication in complete replace of oil immersed paper insulated power cable and in partial re-place of PVC insulated power cable.
Standards
The cable is manufactured according to IEC 60502.2, AS/NZS 1429.1, BS 6622/7835, VDE 0276 . It is suitable to be installed in the power line with rated voltage from (U0/U)0.6/1kV to 19/33kV for power transmission.
The maximum rated temperature
The maximum operating temperature of conductor shall exceed 90℃when the cable is used for long not period. The temperature of conductor shall not exceed 250℃ at short circuit for 5 seconds.
Installation requirement
The installation of cable is not limited by the difference of elevation along the route. The ambient temperature should not be below 0℃ during installation. The permissible bending radius for cable shall be complied with the following regulations:
For single-core: R>20(D+d) +/-5%
For multi-core: R>15(D+d) +/-5%
Where:R-bending radius (mm) , D-overall diameter of the cable (mm) , d-diameter of conductor (mm).
Single core cable of using in AC circuit shall be without armour or with steel wire armour and shall not be laid in magnetic ducs.
Rated voltage, No. of core and range of sectional area
Rate Voltage(kv):0.6/1kV 1.8/3kV 3.6/6kV 6/10kV 8.7/15kV 12/20kV 18/30kV 21/35kV
Equivalent to : 0.6/1kV 1.9/3.3kV 3.8/6.6kV 6.35/11kV 8.7/15kV 12.7/22kV 19/33kV 21/35kV
No. of core and sectional area(mm2) :
1 Core 1.5-800 25-800 25-1200 25-1200 35-1200 50-1200 50-1200 50-1200
2 Core 1.5-185 25-185
3 Core 1.5-400 25-400 25-400 25-400 35-400 50-400 50-400 50-400
4 Core 2.5-400 25-400
5 Core 2.5-400 25-400
Packaging & Shipping
All cable For exporting are well packed and protected by wooden drum or Wood and Steel Drum.
The packing material is depended on the weight and size of cable.
The good information, manufacture information, and the client's information is firmly printed on each size of drum.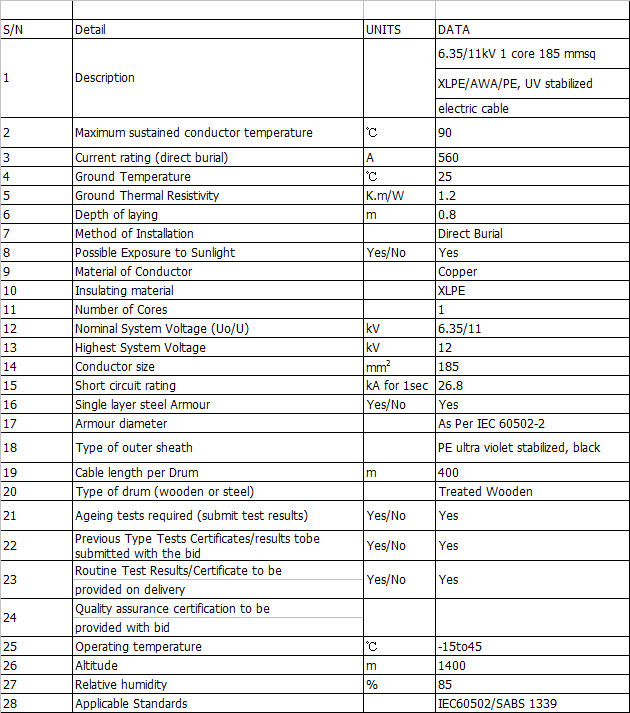 Advanced Manufacturing Equipments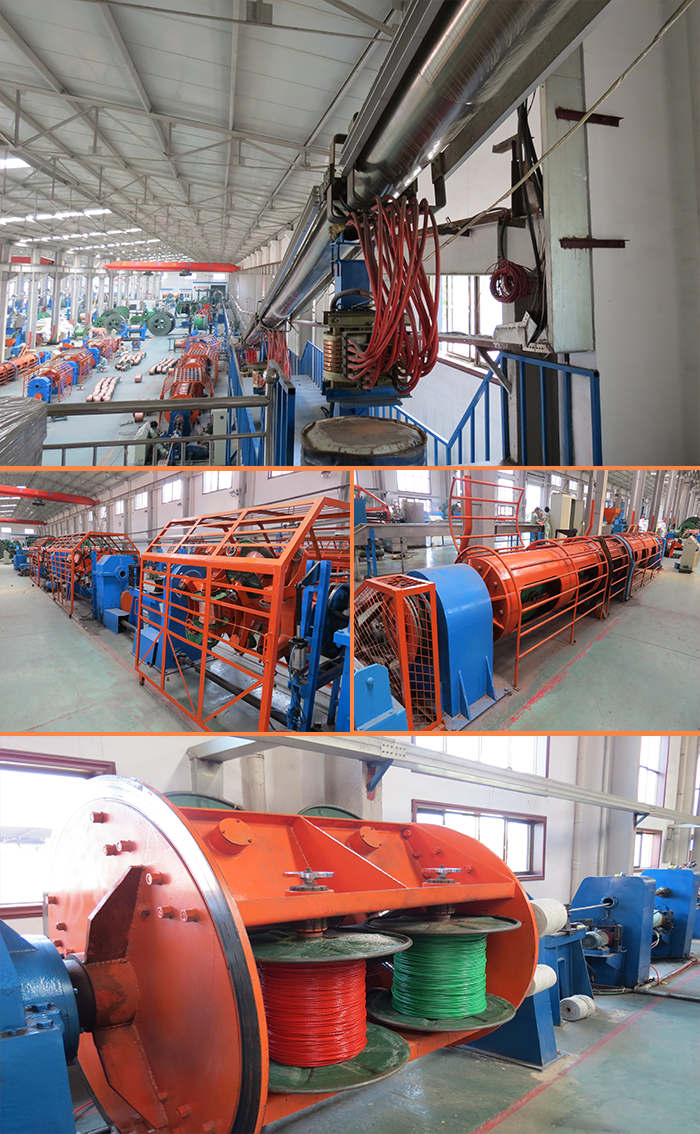 Advanced Testing Equipments
The company introduced the world's advanced level wire & cable production and testing equipment, such as DV-6E spectrum analyzer, online micro pore impurity tester, etc.

Advanced Testing Equipment Guarantee High Quality Production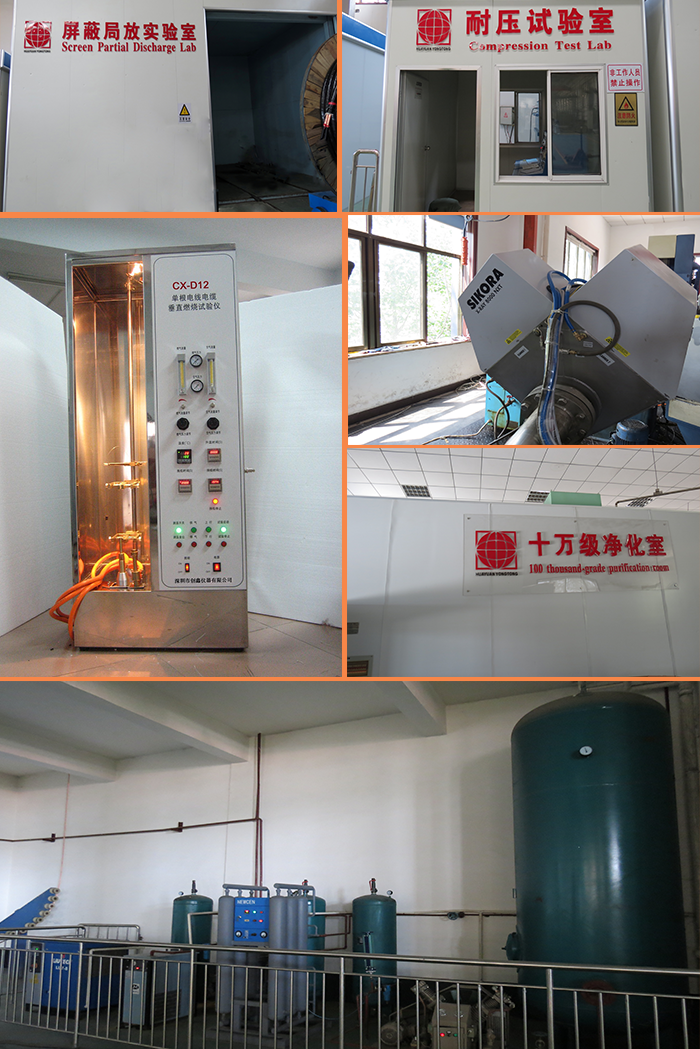 Packages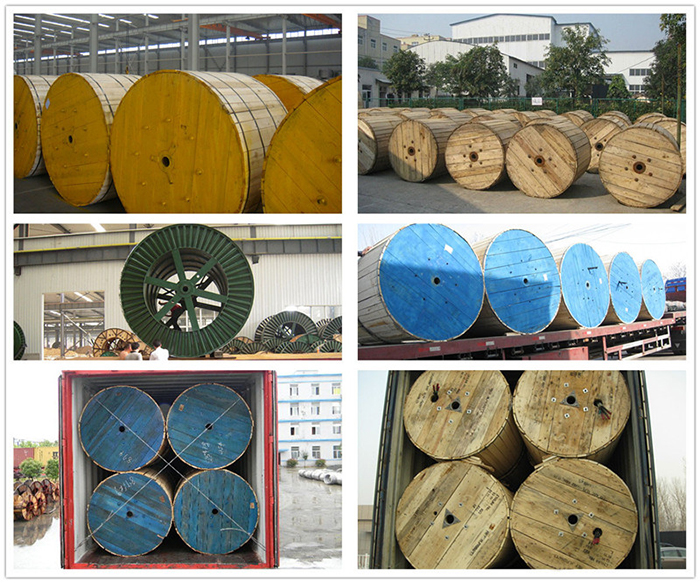 Our Honor
We got trust and praise from all customers by outstanding quality and good reputation. To providefirst-rate products and service for society is the pursuit of staffs of our Company forever. The after-sale service department provides series of before-sale,selling and after-sale, which solve the worries behind for customers and provide complete and rapid service for customers. Customers' satisfaction is the best return for staffa of our Company.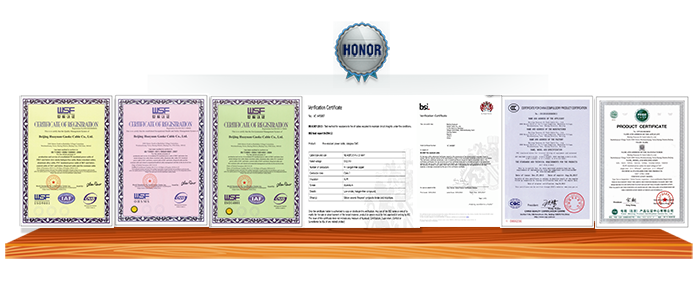 PRODUCTOS POR GRUPO : Cable de alimentación de voltaje medio